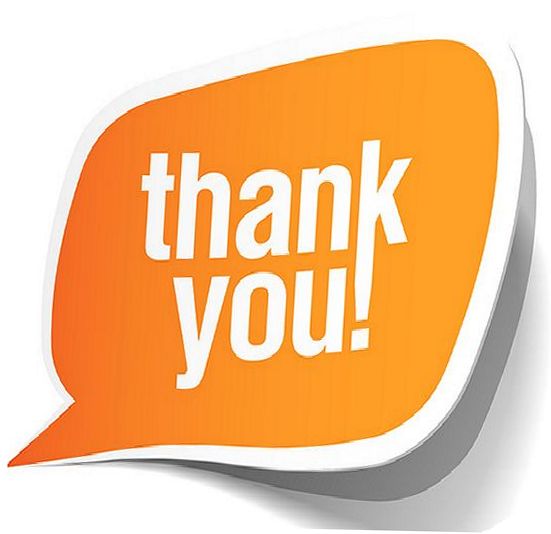 This year has been incredible! We just wanted to take a moment to say thank you! As we reflect on this past year we are so grateful for all of our amazing customers and our suppliers!
We will keep this short, but we did want to brag about our customers for a moment! Of course we wouldn't be where we are today without you and for that we want to make sure you know how much we appreciate you!
Over this last year we have had the chance to work with a lot of familiar faces on some great projects. Not only that, but there have been quite a few new faces coming through our doors with some great ideas that we have helped bring to life.
So without further ado thank you! We look forward to working with all of you for many more years!
THANK YOU!
To keep up with us and our projects follow us on Facebook!