Promotional products are everywhere these days, and it's easy to understand why. They're inexpensive, versatile and make a great addition to your existing marketing plan. Business leaders know how much of an impact promotional products can have.
Did you know that eight in 10 consumers own between one and 10 promotional products? They are one of the easiest and best ways to promote your business or event.
Why are Promotional Products one of the best ways to promote?
You can customize almost anything with your name, logo, or message for all the world to see! By putting your message on items such as water bottles, pens, and lanyards, you are creating an instant advertising campaign.
Your name and logo will be seen wherever the mugs, scarfs, calendars, or note pads go!
So whether it's a backpack, letter opener, or just a plain plastic bag, your name, logo, and message are out there working for you, every day.
Do you need a few more reasons?
Targeted
Custom
Build Brand Awareness
People Love Them
They Last
Cost Effective
The team at Pacific Company will do all of the heavy lifting for you and find the best Promotional Products for your needs. All you need to do is let them know what the need is for and they will find the best products within your price range.
Contact the experts at Pacific Company Sportswear to find which product is best for you and your budget.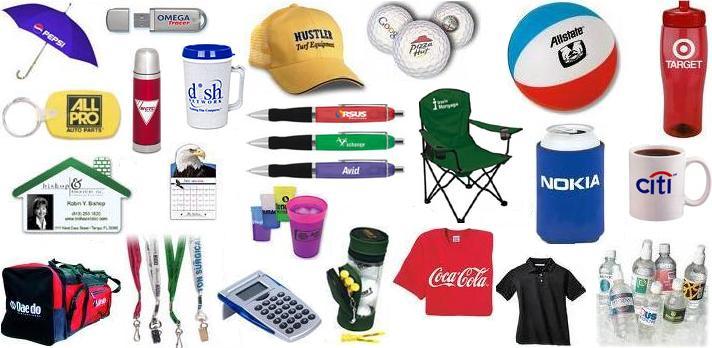 A great way to promote your business or event is to utilize our endless list of promotional products.
Our products include:
Water bottles
Coffee mugs
Golf balls
Lanyards
Pens
Duffel bags
Much more!
We literally have thousands of options!
Give us a call if you have any questions or visit out Online Catalog of promotional products to see some of the available items!