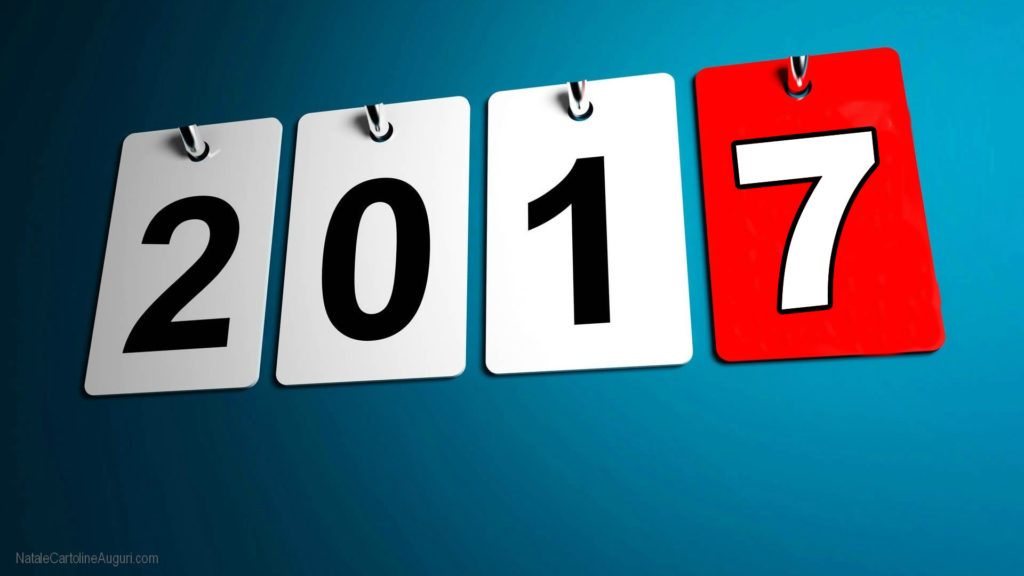 Every year most businesses take a look back at the year that they had. When looking back they are hoping to see growth in multiple areas and figure out where they can improve. Here at Pacific it's no different. At the end of 2016 we set a few goals that we wanted to work towards for 2017. Here is how our year turned out:
Looking Back:
Create More Online Stores
Over the last year we have worked with many of our customers and set up custom online stores for them. Our online stores included:
Beats & Rhythms
Juliaetta Elementary
Prairie View Elementary
Gonzaga Prep Bullpup Outfitters
Harvard Park Children's Learning Center North
We would like to think going from one store a year to five this year is a pretty good start!
Increasing Our Screen Printing & Embroidery Sales
This has been a great year for us in terms of production and sales! We are on track to have increased our sales by 10-15% in 2017.
Growing Our Online Presence
Over the last year we have grown our Facebook presence and continue to gain more followers. We have also joined Instagram, Twitter, Pinterest and Google +. Of course our main focus has been on Facebook and Instagram showing our finished jobs. However any big news that we have we do share across all the networks so that we can keep everyone in the loop.
Increasing Our Presence in the Local Market
This last year we joined a local Business to Business networking lunch group. With that we have been able to step into the community a little bit more and work with some of the local restaurants and business with their corporate apparel. We love the people that we have met through this group and we are very excited to see what it brings in the future.
Expanding Our Promotional Products Knowledge
In case you missed it in January we were able to attend the PPAI Expo in Las Vegas. The PPAI Expo is the largest promotional products tradeshow of the year. While we were there we attended multiple educational events and had the chance to visit with 100s of suppliers. The promotional products industry is huge and we barely touched the surface while we were there. However, we did bring back what we did learn and have been able to help our customers interested in promotional products even more!
Throughout this year we have been working on increasing our promotional products sales and will continue to do so into the New Year.
Not everyone likes looking back on the previous year, but we have found that it is the best way to learn and continue to grow!